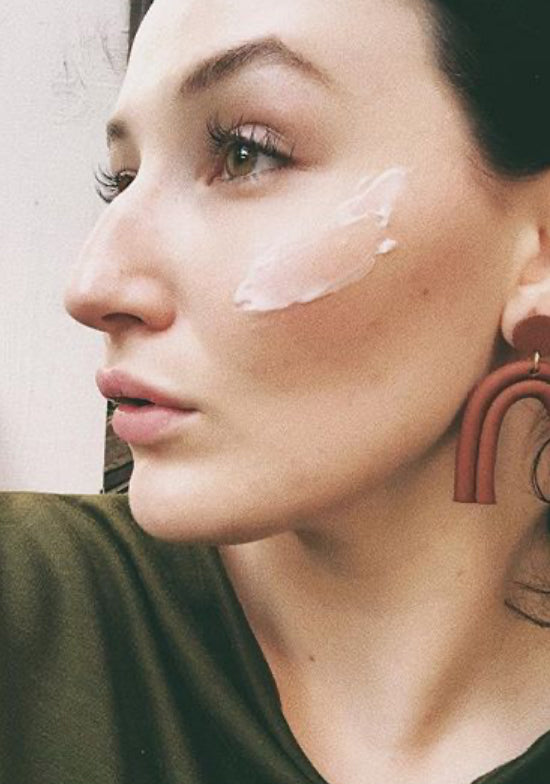 Join the Knours Kommunity.
Womanhood at its best is exactly that - a neighborhood, or community, of women who can encourage each other, celebrate our similarities, and understand our differences. Join our Kommunity; it's more than just skincare.
Anyone can apply to join, but we ESPECIALLY need you if:
You're Passionate About Womanhood.

Share your struggles & successes in your experiences with womanhood and listen to other women's stories as well.

You Enjoy Connecting On Social Media.

Meeting online is the new norm and social media is unavoidable to connect with one another! It doesn't matter where—Instagram, Facebook, Youtube, TikTok—share your experiences wherever you can because spreading awareness is power.

You Love Clean, Hormone-Conscious Skincare.

If you've tried our products and genuinely love them AND you support our mission of uplifting women through their cycles, we'd love to have you.
Exclusive Benefits, only for our Knours Kommunity.
Personal Discounts & Free Products

Get a perpetual personal discount on ALL your Knours orders PLUS free products for active participation in surveys/reviews of products.

First in Line for New Products

Experience all our new products before they even launch! Get approved lab samples, provide your feedback, and help us create products that YOU want to see.

Invitations to Events & Sales

Get invited to private offline & online events, get featured in our Instagram, Youtube, and blog, get access to private sales, and more!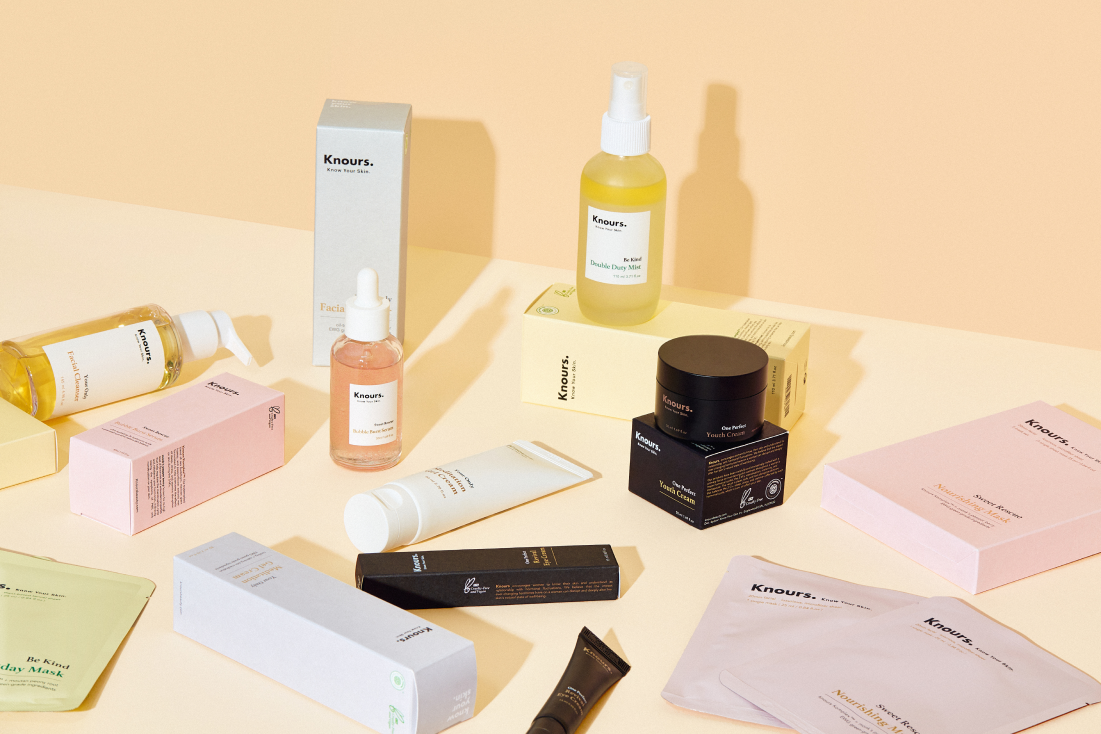 As a Knours Kommunity member, we'd love you to:
- Use our products actively and share your feedback & reviews with our team and your personal community.

- Create content (photo and/or video) to share on your social accounts and tag us.

- Actively share your experiences with womanhood and the 3 M's with the Knours Kommunity and participate in brand events.
Apply to Join!
Any questions before applying?